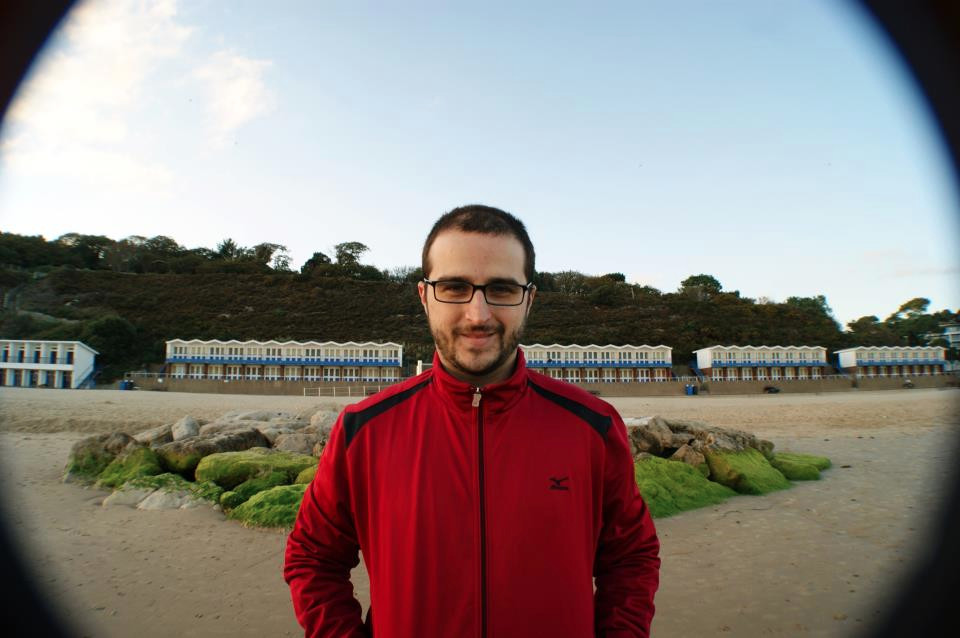 Alan

Cambridge DELTA certified with an MA in TESOL. Adult ESL / EFL Instructor, Teacher Trainer and Course Designer with over fifteen years of professional experience with multicultural learners and teachers at various language centres, universities and distant learning.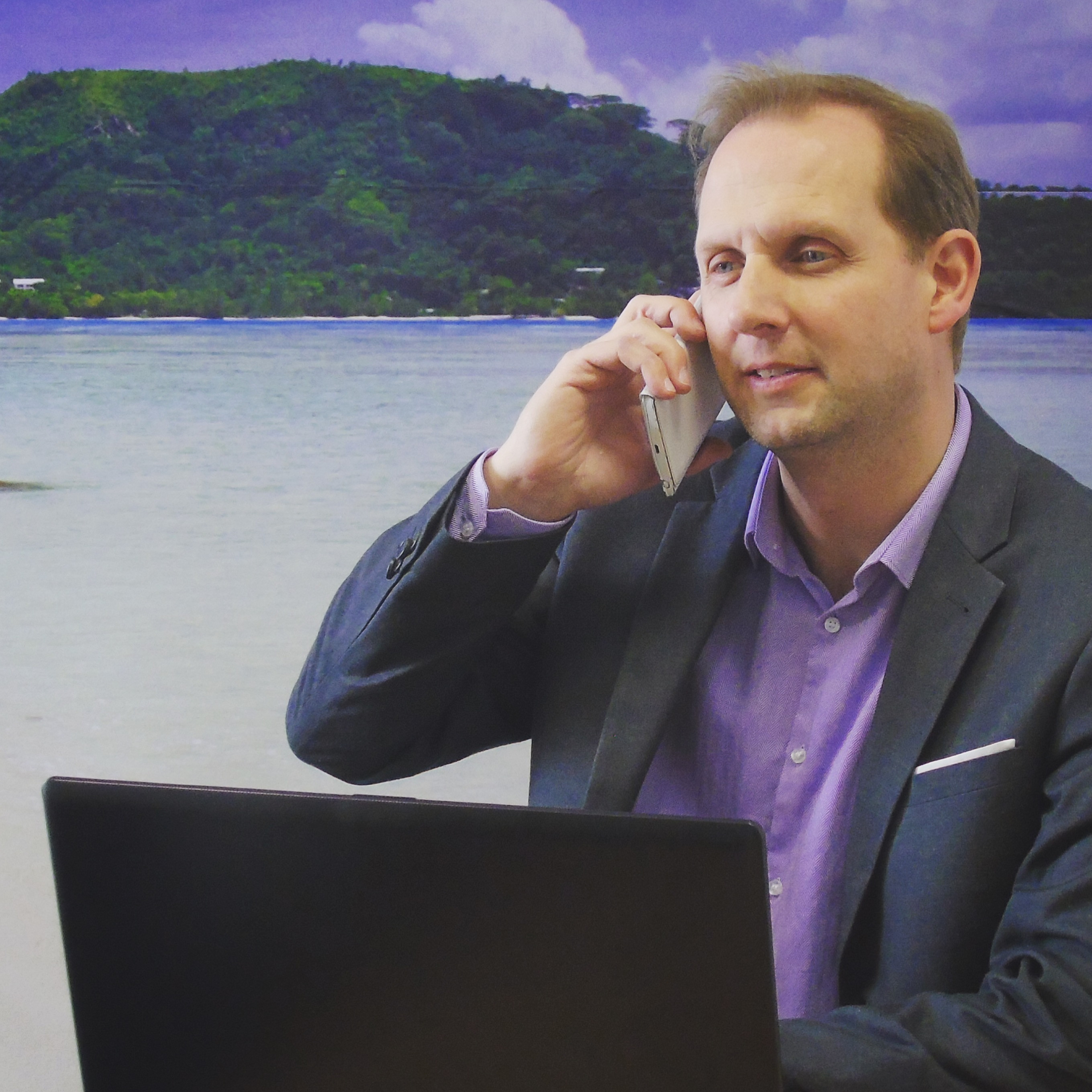 Richard

Celta qualified teacher with 22 years experience, having spent 10 of those in Spain, specialising in Cambridge and trinity ISE exams, employing a variety of methodologies individually catered to each class/student.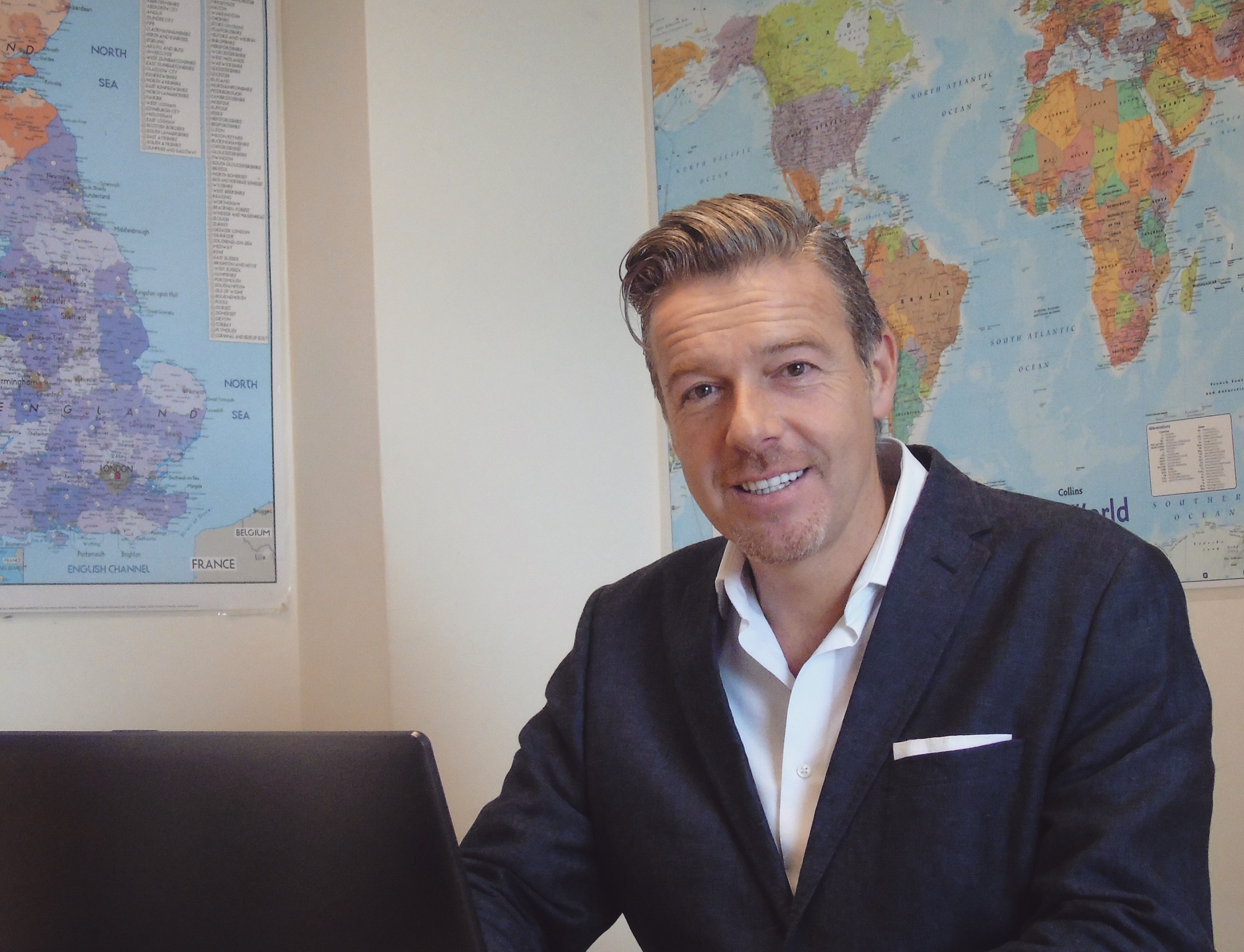 Murray

Cambridge Celta qualified teacher with over 19 years of experience in teaching all levels of English including Cambridge exams. Has taught in the UK, Europe, South America, and Kuwait.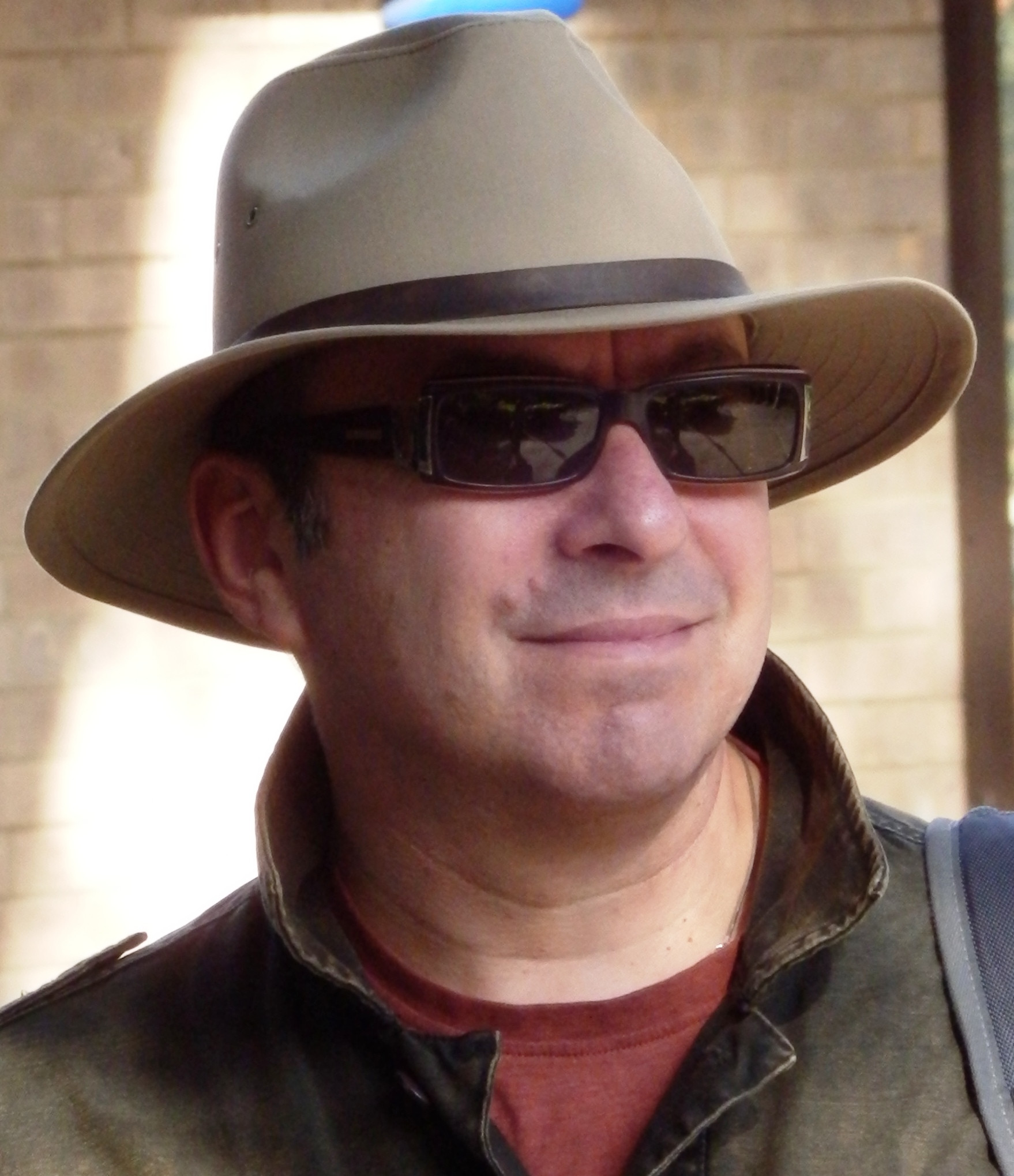 Ben

"Hi, I am Ben. My passion is teaching Business/Workplace English as it is something practical and relevant in today's globalised economy. In addition, the world of business is never boring because it is full of funny people (both funny ha-ha and funny peculiar). Did you know that Jack Ma, Executive Chairman of Alibaba Group, was once an English teacher? Did you know that out of twenty-four applicants he was the only one to be turned down for a job at a local KFC? Did you know that Donald Trump once launched his own brand of vodka although, allegedly, he has never drunk alcohol? Did you know that the founder of Victoria's Secret, a guy called Roy Raymond, also started a store selling children's products? The first is now one of the richest men in the world, the second – president of the USA, and the third jumped to his death from the Golden Gate Bridge :_(
As I was saying, Business English can be really exciting, and our online course is guaranteed to never get you bored. What is more, you don't need to be advanced level to do the course. As long as you are determined and enthusiastic, you can start from as low as pre-intermediate, or even elementary, level.
Looking forward to meeting you online."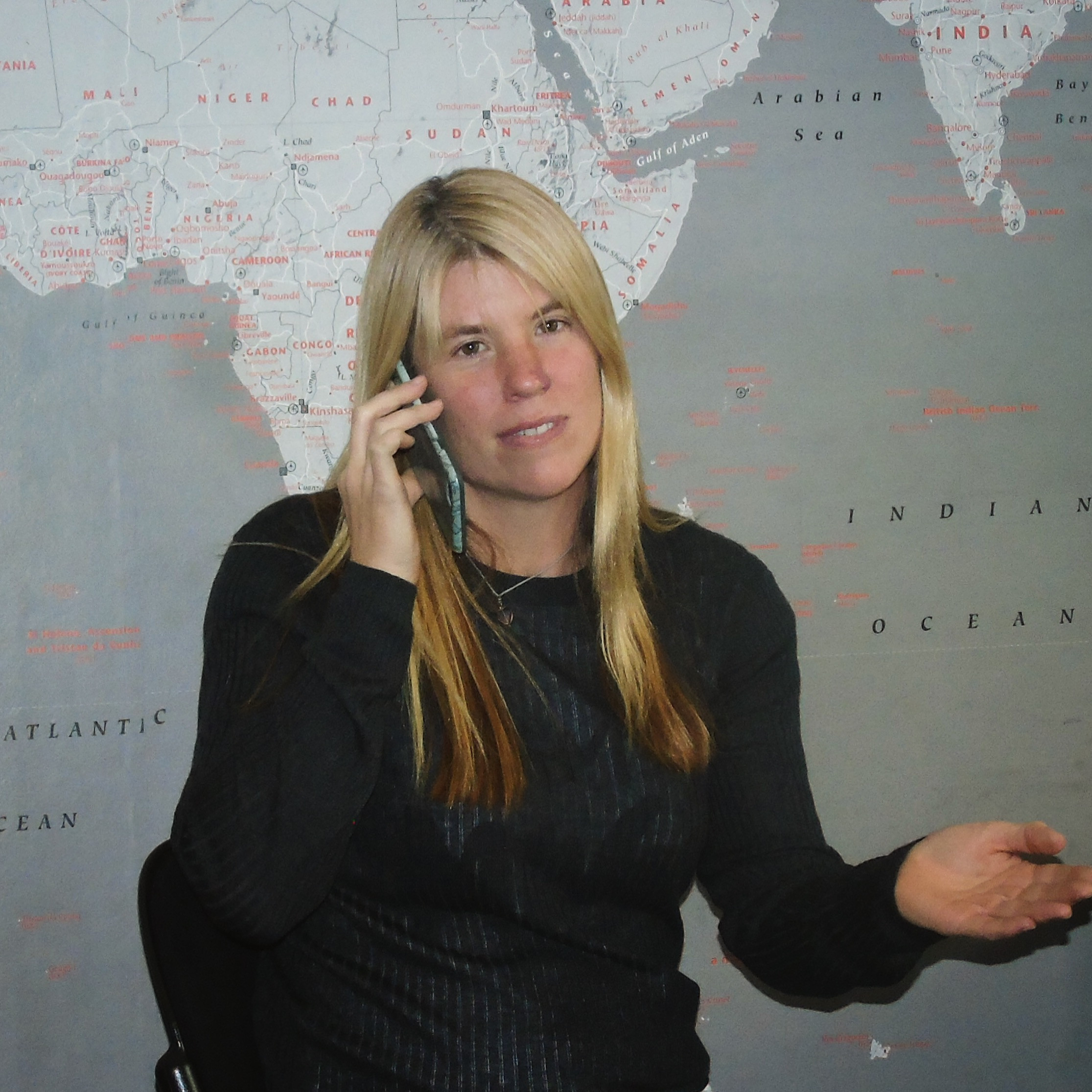 Jill

English Language Teacher since 1996 with broad experience of teaching General English, Cambridge and Trinity exam classes. Has taught in the UK, France, Germany and Mexico. Holds the Trinity Licentiate in TESOL and PGCE qualification.
"I studied languages at university so understand how it feels to be a language learner. I am currently in the post of Principal at United World and teach on a daily basis, which is my favourite part of the job!"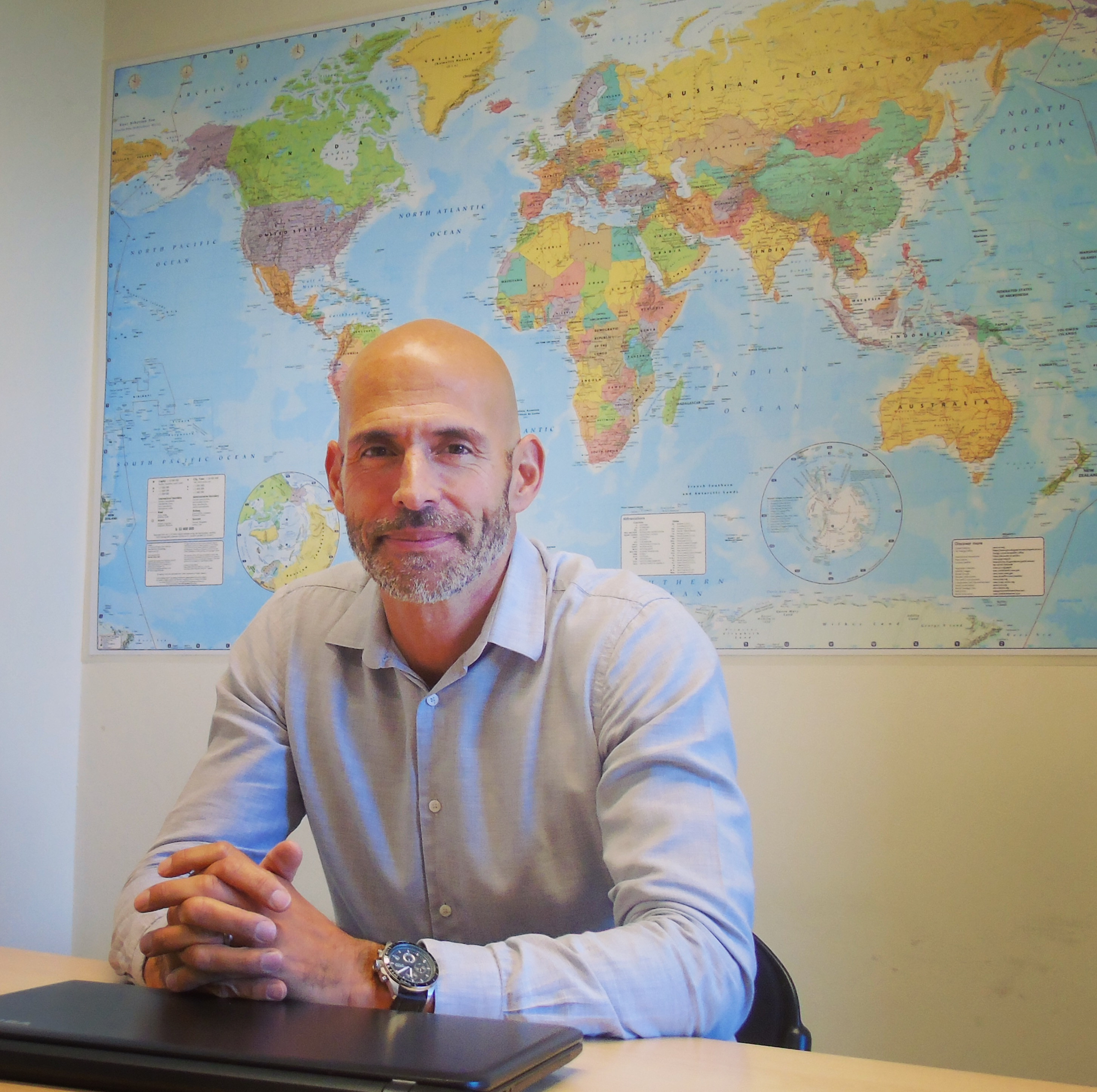 Mike

Has fifteen years of experience of teaching English at all levels ranging from beginners to proficiency. Specialises in exam classes: Cambridge First (FCE), Cambridge Advanced (CAE), and IELTS. Studied Business Management at university and has vast experience in management, which makes Mike a wise choice for those interested in English for a work environment.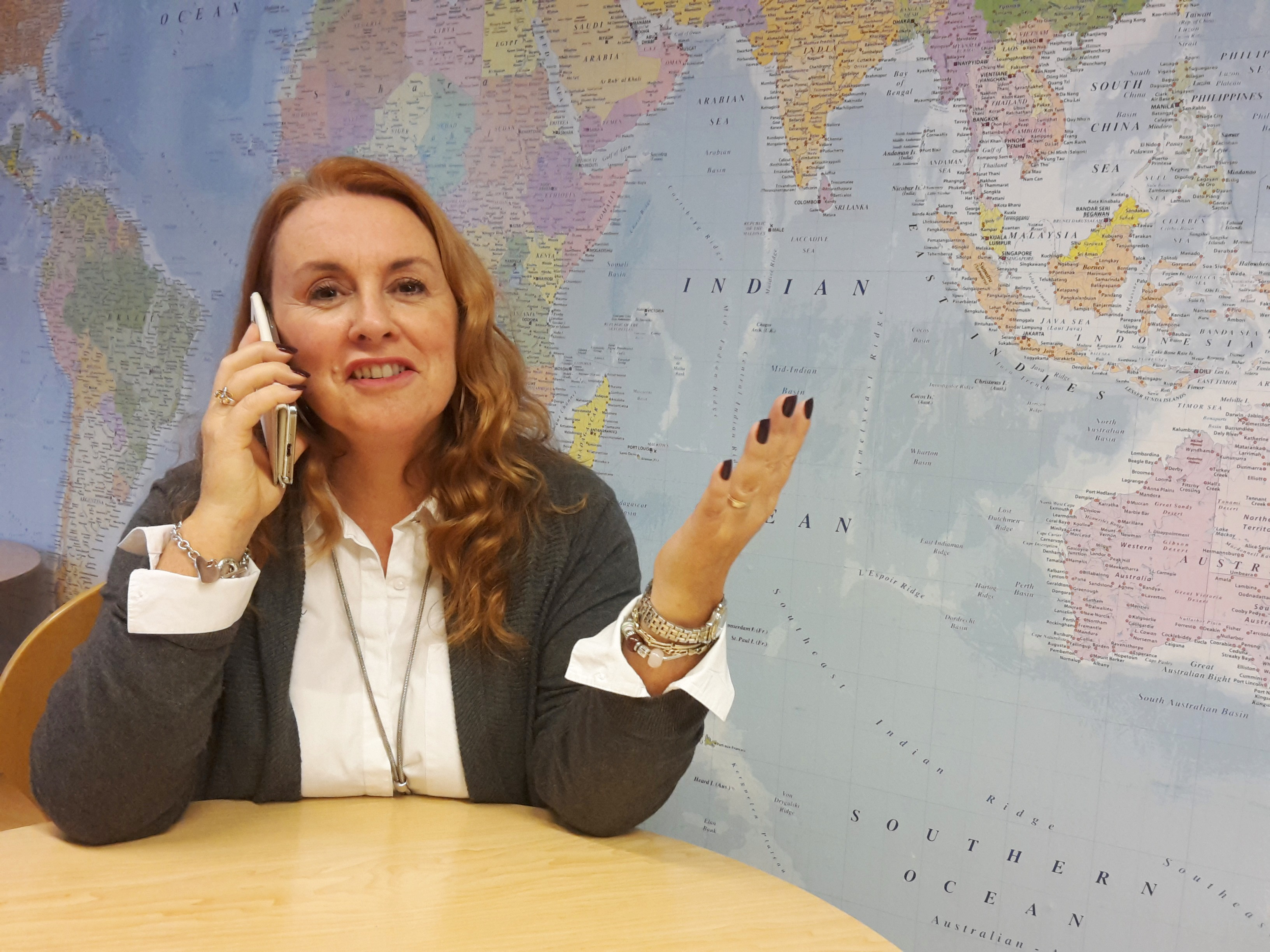 Yvette

Teaching since 1990 both in Brazil and The UK with experience of teaching General English, Cambridge exam classes and Trinity GESE. University of Cambridge DELTA qualified teacher.

"I started teaching in when I lived in Brazil (quite a long time ago now !!!). I loved it so much that when I came back to The UK, I decided to study for a UK teaching qualification. I have never regretted that choice for a moment. I am now the Director of Studies at United World and as well as the academic management side of my job, I still teach. I love the cultural diversity of the students, and the feeling that you can help someone achieve their goal is Fab-u-lous!"